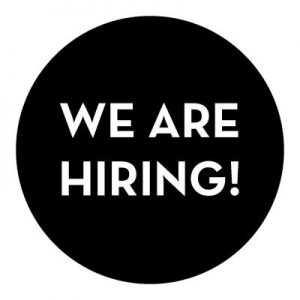 We Are Hiring – AWS Pakistan Coordinator
We are recruiting for a Coordinator to lead the work of AWS in Pakistan, working closely with partners and stakeholders in Pakistan and supporting the wider development of AWS in the South Asia region.
The AWS Pakistan Coordinator will lead AWS's work in Pakistan, working closely with both other regional representatives and the international secretariat. You will be the primary point of contact for AWS in Pakistan and ensure both the growth and the integrity of AWS in Pakistan.
Based in the WWF-Pakistan office in Lahore, you will work closely with key partners in Pakistan, both through the Pakistan Water Stewardship Network and through supporting specific projects, most notably WWF-Pakistan and the EU-funded project on Environmental and Labour Standards.
While this role is focused primarily on Pakistan, responsibility will also include supporting the development of AWS in the broader South Asia region.
To find out more about this role and application details, please download the AWS Pakistan Coordinator Role Description.
Applications for this role will be assessed on an on-going basis until the position is filled, so early applications are encouraged.