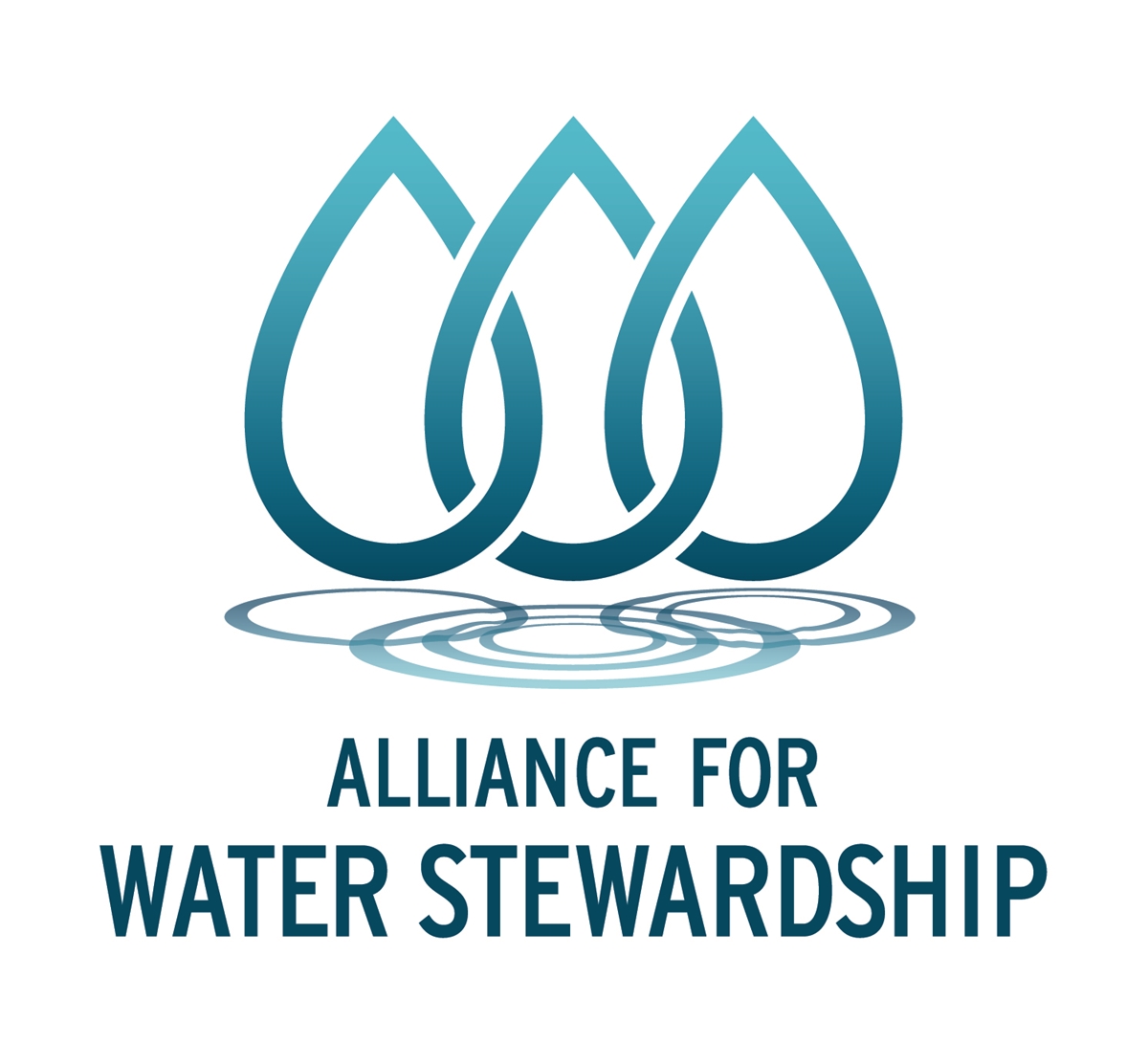 New policy on claims & recognition
In July 2017 the AWS Board agreed to the recommendations of the Technical Committee regarding use of the AWS logo and certification mark and related claims. Amongst the approved recommendations is that AWS certified sites will be permitted to make appropriate claims on products produced at that site. Any on-product claim will need to be factually correct, clearly reflect the site's conformity with the AWS Standard and not imply that the product itself is certified. This is only applicable for products that are produced at a certified site and does not extend to chain of custody certification. An on-product claim can only be used by the certified site and may not be used on repackaged or reprocessed products further up the supply chain.
Following this approval we have begun working on a detailed claims policy and a comprehensive set of brand designs and brand use guidelines. We aim to have these elements in place ahead of our AGM on November 2nd. For more information please contact Richard Robertson at richard@a4ws.org.