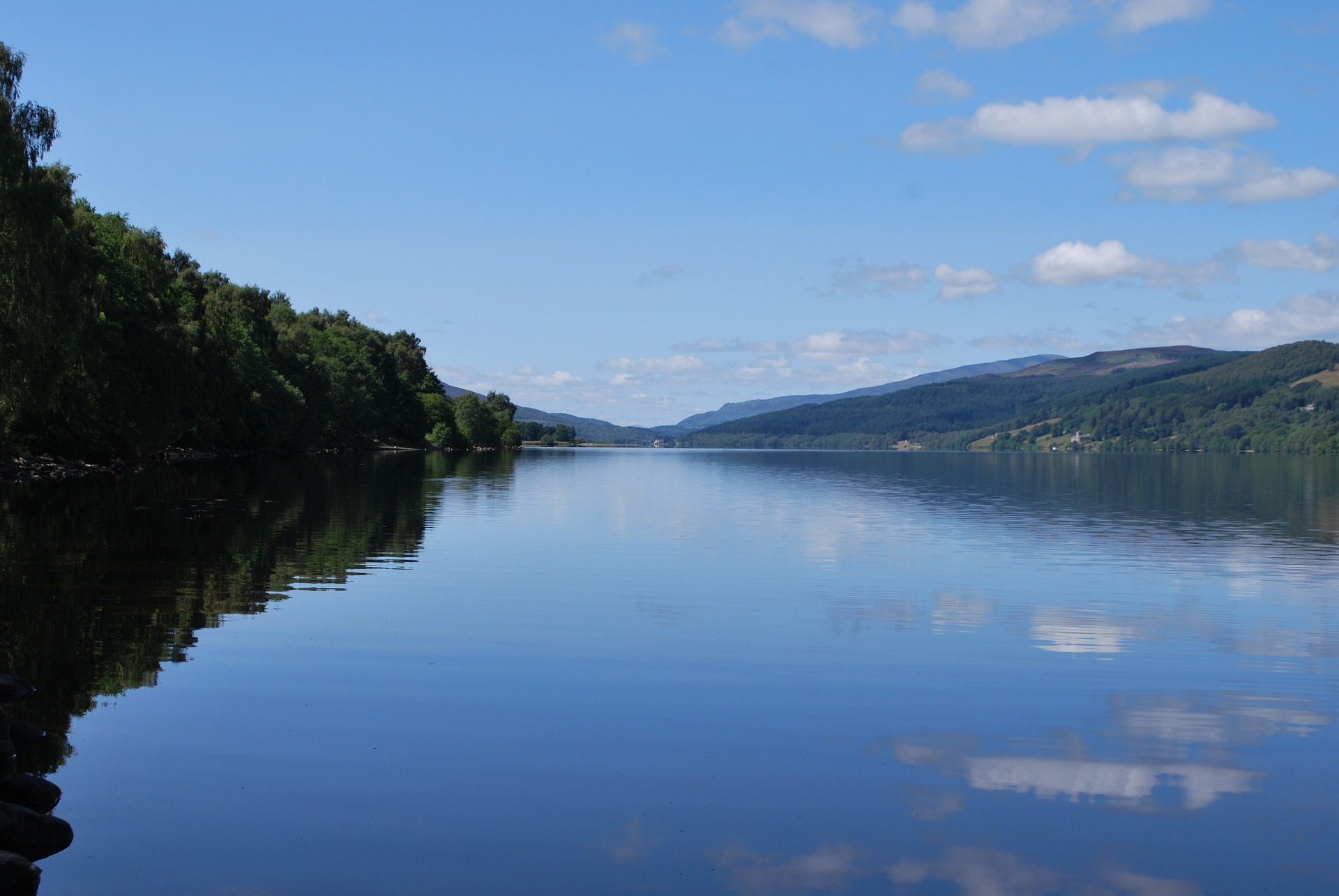 AWS Global Water Stewardship Forum
Growing populations and economies, changing lifestyles and global climate change are putting increasing pressure on our water resources. Major water users, governments, cities and citizens all recognize the urgent need to work together to ensure the sustainability of this vital resource on which we all depend. Water stewardship enables water users to work together to identify and achieve common goals for sustainable water management and shared water security. Convened by the Alliance for Water Stewardship, with support from the Scottish Government, the Global Water Stewardship Forum, taking place on 31st October and 1st November in Edinburgh, will provide a platform for knowledge sharing on water stewardship.
Building on the success of 2016's inaugural event, the 2017 Forum will provide fresh opportunity for practitioners, interested stakeholders and new entrants to deeply engage in the critical detail on water stewardship. Forum participants will reflect on practical experiences implementing water stewardship, with frank and open discussions to collectively advance impact against the four positive outcomes sought by the AWS Standard:
– Sustainable water balance
– Good water quality
– Healthy water-related areas
– Improved water governance
Conducted in an inclusive, participatory fashion, the Forum offers a valuable space to network with leading thinkers and exchange knowledge and perspectives for the advancement of water security. Expert panels comprising practitioners from business, government and civil society will tackle the major issues in water stewardship, including:
– Stewardship's effectiveness in advancing site and catchment water security
– Applying stewardship in agriculture, particularly small scale agriculture and supply chains
– New and emerging applications of water stewardship in the private sector
– Public sector engagement, from catchment management to national government
– Developing and communicating locally appropriate and sector specific 'business cases'
– Connecting local and regional practice with international priorities and processes
– Stewardship's contribution to international development and the Sustainable Development Goals
The 2017 Global Water Stewardship Forum is aimed at businesses facing water-related risks relating to operations, supply chains, local stakeholder groups and end of line consumers; public sector organizations working in water-relevant areas of policy; investors and financial service providers seeking to enhance their risk management processes; development agencies and NGOs with water-related programmes and sustainability service providers who support the implementation or assessment of standards and CSR programmes.
Registration is now open.
As the 2016 Forum sold out early, prompt applications are strongly advised. Register here.
For further information contact scott@a4ws.org