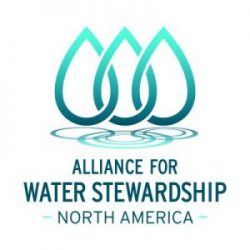 AWS North America training – December 5-7, Los Angeles
AWS-North America are excited to hold the next round of AWS Training, and the final AWS training of 2017, at LACI's La Kretz Innovation Campus. Led by AWS- North America, participants will also benefit from first-hand AWS experience from the co-trainers for this session, WWF-USA and LimnoTech.
As with all AWS Training sessions t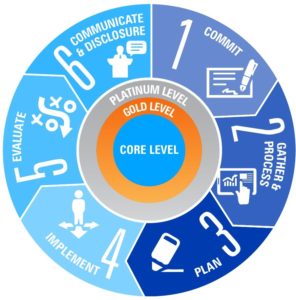 he Los Angeles event will run for three days. Day one covers the context for water stewardship and provide an overview of the  basics of the AWS Standard and the requirements of implementers.
Day two examines the guidance, criteria and indicators within the AWS Standard in detail. Sessions combine expert practitioner advice with group work responding to scenarios provided in case study material. These two days are intended for potential implementers of the AWS Standard, wider stakeholders from public sector and civil society and sustainability standards professionals.
Day three training is for specialists in sustainability standards who wish to provide services to implementers of the AWS Standard, either as accredited Consultants, Conformity Assessors or Trainers. Completion of three days of training is a compulsory requirement for AWS accreditation.
For more information or to pre-register, contact Matt Howard, Director of AWS-North America on matt@a4ws.org