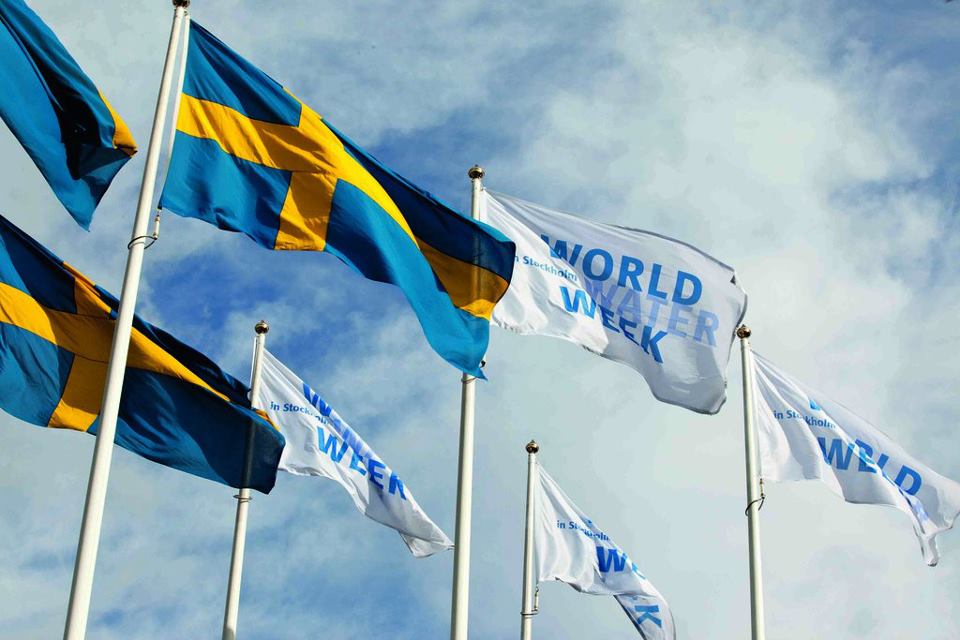 AWS at Stockholm World Water Week
In partnership with our peer organisations 2030WRG, CEO Water Mandate, IWaSP and WWF, the Alliance for Water Stewardship will be co-convening an interactive learning session on stewardship at the prestigious global conference for water-related issues, Stockholm World Water Week.
Titled 'Water Stewardship – Different Ways but Same Objectives' the aim of the session is to jointly make the case for water stewardship, to share learnings and experiences from practical applications of stewardship, and to introduce mechanisms for better collaboration by water stewardship initiatives.
The session will present a shared vision on how water stewardship can contribute to water security, economic resilience and showcase where stewardship has made an impact. Similarities and synergies between the different initiatives will be showcased and mechanisms for further alignment and collaboration discussed with a view towards scaling up our collective impact.
The event will comprise an introduction to the principles and rationale for water stewardship, illustrated by several case studies. AWS members and partners will present across several of the case studies, sharing learning on how the AWS Standard has been used in California, Pakistan and Tanzania. The session will close with a High-Level Panel discussion and Q&A.
AWS members and partners taking part in the event include Nestle, The Coca Cola Company, WWF, DFID, IWaSP and The Pacific Institute. Representatives from the AWS Secretariat and from Regional Partner Water Stewardship Australia will also be in attendance.
AWS staff are presenting at several other discussions throughout the week and are available for meetings throughout the duration of the conference. To request a meeting please make direct contact with:
Adrian Sym, AWS CEO adrian@a4ws.org
Scott McCready, AWS Director of Outreach & Engagement scott@a4ws.org
Zhenzhen Xu, AWS Regional Director for Asia-Pacific, zhenzhen@a4ws.org