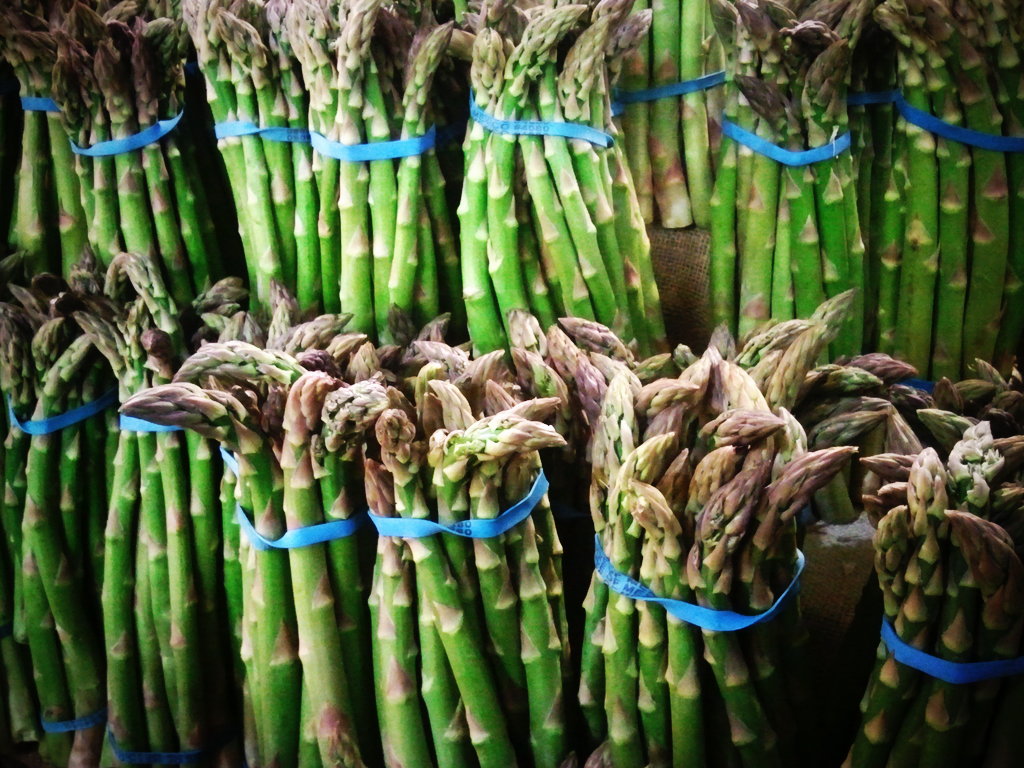 Peruvian agriculture embracing AWS water stewardship
Water stewardship in Peruvian agriculture AWS was further strengthened through a recent 2030 Water Resources and AWS convened event in Peru as part of the SECO-funded ("SECOMPETITIVO") project.
The SECOMPETITIVO project aims to enhance the competitiveness of Peruvian agro exports via water stewardship. At the meeting of key stakeholders in Lima in early June, AWS and 2030WRG connected the current implementers of the AWS Standard (currently 3 sites in LA Libertad province pursuing AWS certification) with other businesses in the sector.
Following this meeting 2030WRG will set up a regional water/agriculture platform in LA Libertad to encourage the sharing of lessons and scaling of the AWS water stewardship approach.
The work in Peru also includes participation from top European retailers Coop and M&S, Barfoots, a major vegetable trader and certification body SGS. AWS partner, Pacifico University, is leading project implementation from their base in Lima.
For details on learning or for info on how to get involved in the project please contact adrian@a4ws.org