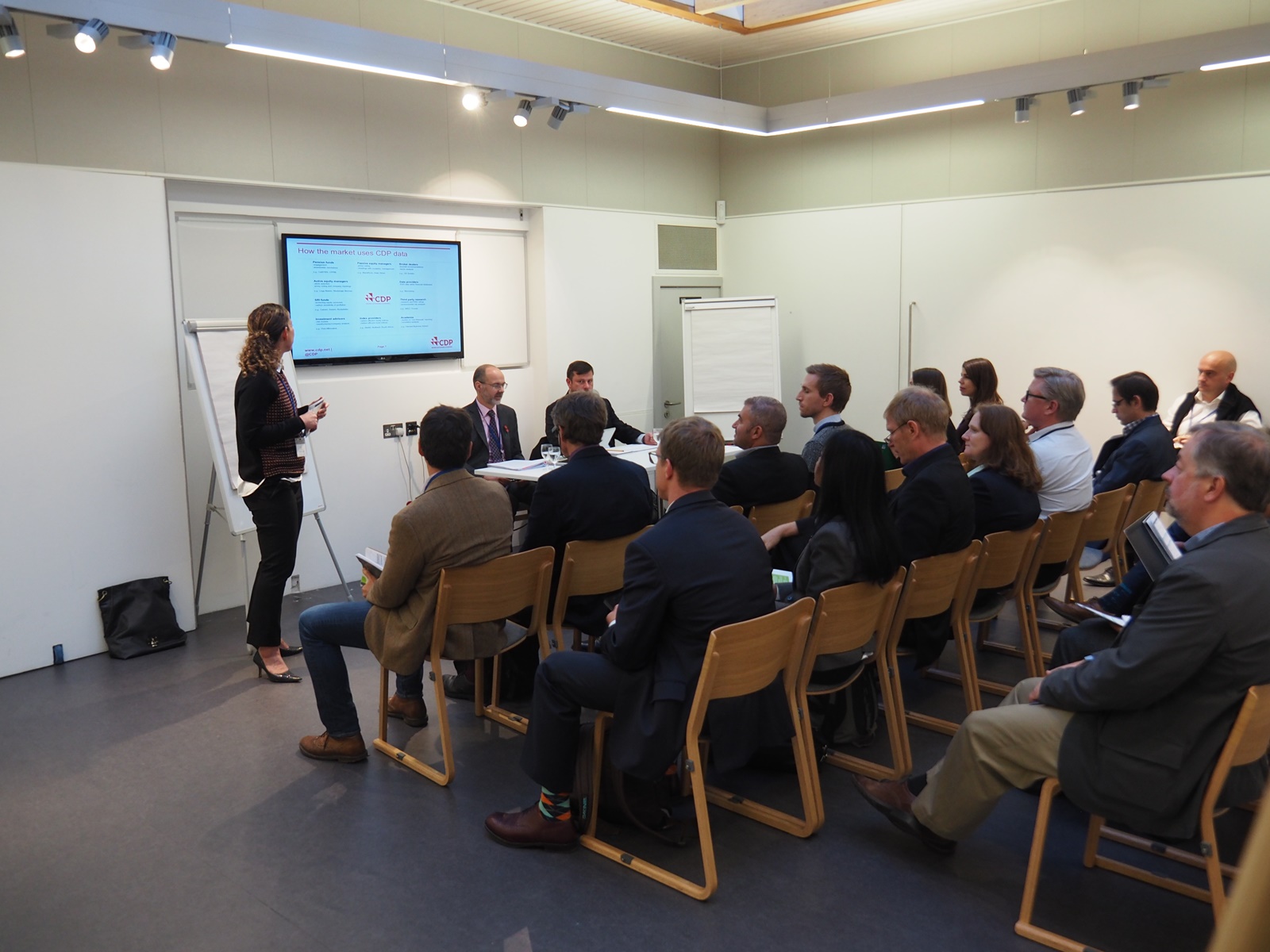 Upcoming training opportunities
The following training programs are planned for the next couple of months:
19-21 April in Johannesburg
23-25 April in Cape Town
2-4 May in Melbourne
20-22 June in Durban
In addition, we will be organizing training in India as soon as possible. Please contact me if you have interest in training in India.
Information and contacts for all of these training opportunities is available on our website.
For anyone in the London area, AWS will be moderating a session on "water risk beyond the fenceline" at the Environmental Finance conference on Water Risk, Opportunity & Sustainability on April 5th.
AWS subscribers may be interested to learn of the review of GRI's water reporting standard GRI 303 Water.  For more information, please visit the GRI website.