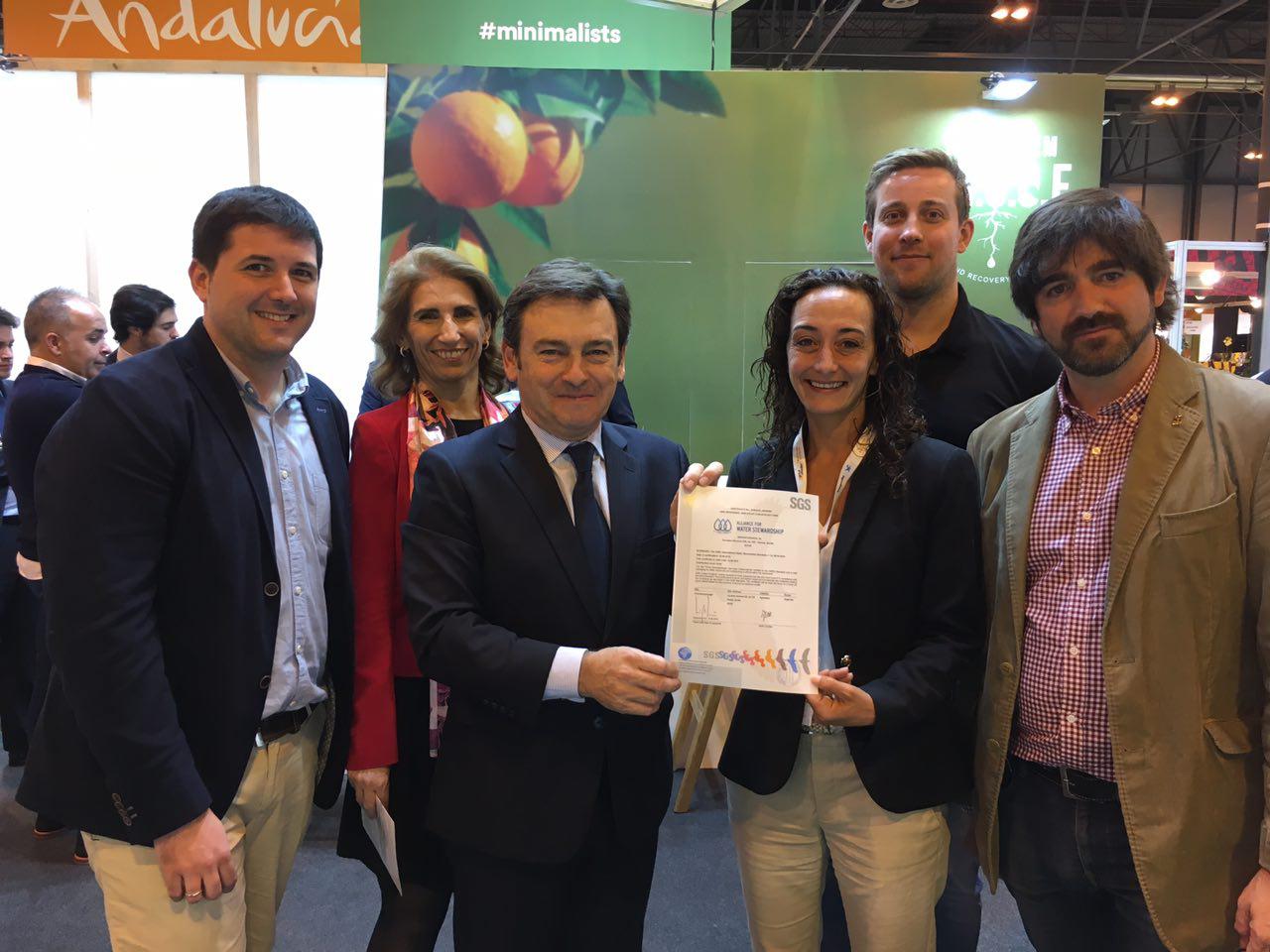 New Case Study: Iberesparragal
Earlier this week, we presented Iberesparragal with their Gold AWS Certificate at the Fruit Attraction Fair, following their certification a few months ago. In addition, we are pleased to share our new case study of the project, documenting lessons learnt.
You can download the case study here.