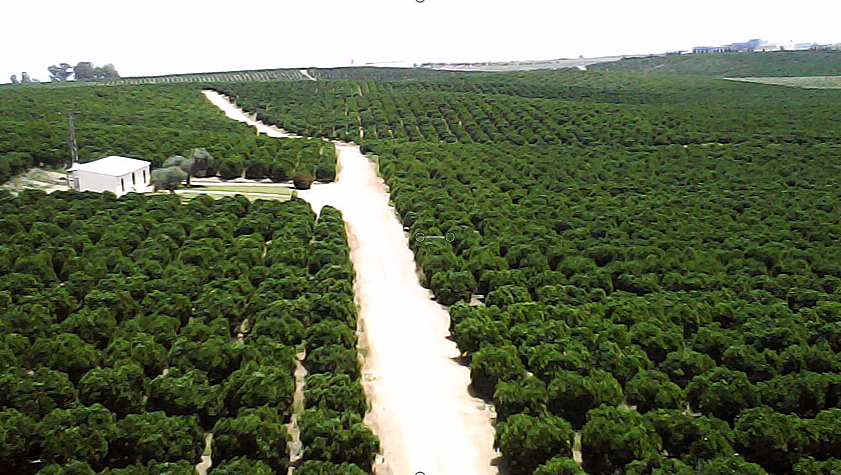 Important learning on supermarket supply chain water stewardship
Alliance for Water Stewardship's implementation and learning partner, Good Stuff International, have developed some important, transferable knowledge for supermarkets facing water-related risks emanating from agricultural suppliers. A Dutch headquartered, mission-driven consultancy supporting organisations around the globe to become sustainable water users, Good Stuff International are working in partnership with AWS members NGO WWF and German supermarket Edeka, to support implementation of the AWS Standard within Spanish citrus farms.
Through the partnership Edeka are helping supplier farmers to reduce water consumption, increase biodiversity protection, optimise the use of chemicals and reduce water-related problems linked to chemical run-off.
Although Edeka's farmers have so far completed just 3 of the 6 steps in the AWS Standard, Good Stuff International believe that this work is already showing other water stewardship practitioners the value to be had in combining the AWS Standard with open-source data collection tools and with agricultural standards.
Speaking from the Iberesparragal farm in the Guadaquivir basin, Alex Fernandez Poulussen, GSI Associate commented, "The Geographic Agricultural Water Footprint Calculator (GAWFC) has provided valuable information on water consumption in the farm to understand and improve the site water balance. The WWF Water Risk Filter and public data available helps implementers to understand the catchment situation and the shared water challenges and risks, and the WaterData4Action watershed information system brings clarity and foster stakeholder engagement at the catchment level.
Good Stuff have also found the AWS Standard to be highly compatible with agricultural standards systems, "Existing information on the water aspects of the farm collected through Global GAP certification has been useful in implementing the AWS Standard. This means that farmers who are already working with agricultural standards systems will likely have a head-start in achieving good water stewardship practices when they complement these with the AWS Standard."
"By combining the AWS Standard with accessible water tools, and through the use of existing farm data gathered via implementation of other standards systems, Edeka's supplier farmers have generated a deep understanding on water beyond the fence line of their farm. They now recognise that the catchment is an interconnected system and that the main risks and opportunities related to water are shared with other water users in the catchment."
As Luis Bolanos, manager of a partner citrus farm, commented, "this process has shown us that another type of agriculture is possible!".
For more information on this project contact alex@goodstuffinternational.com