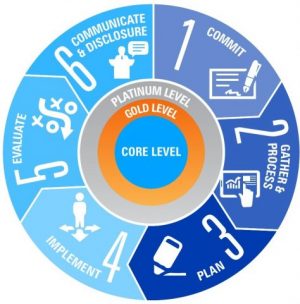 AWS Standard Review Extended to 22nd May 2017
The deadline for completing the Review Survey has been extended by a further 30 days and will now end on 22nd May 2017.
The review asks you, the users of the standard, to share your experiences and to tell us what works well and what needs to be improved through the revision of the standard.
This review and revision will take place over the next two years, in accordance with our AWS Standards Development Procedure.
Find out about the Standard Revision Process and complete the Review Survey by 22nd May.